Pangkor Laut Resort

Click on a picture to enlarge it. Then click on the big picture to go to the next one. "Full Screen" recommended - use the F11 key to turn it on and off.

"One Island - One Resort"

"Not far off the beaten path lies an exclusive private island at one with nature. Pangkor Laut's 300 acres encompass lush rainforest and a coastal fringe of palm trees, rocky headlands and sweeping bays. Discovered over 600 years ago off the West Coast of Malaysia, she is known to navigators worldwide as an idyllic mooring with fair winds, calm seas and a tropical climate that lasts year roung. Covered by an unharvested rainforest over 2 million years old, Pangkor Laut is dotted with little coves over white sand beaches and has one spectacular bay of astounding beauty with a beach listed amonth the world's best."


The approach from Lumut to Pangkor Laut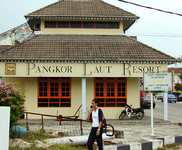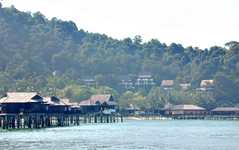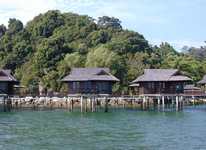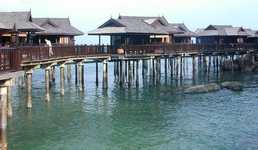 The grand entrance | Some of the nice decor | looking up at our villa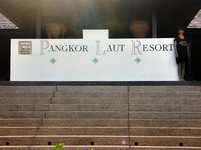 Emerald Bay beach is on the other (ocean) side of the island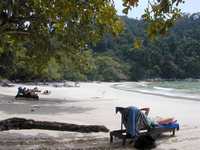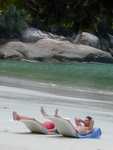 The sand crabs on the beach make patterns with what they dig up.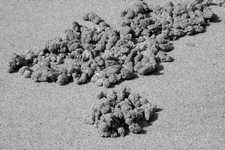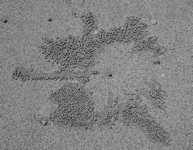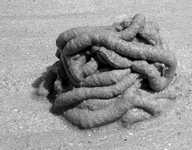 We took a day trip to the Sembilan Islands, 27 km south.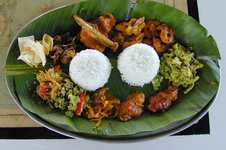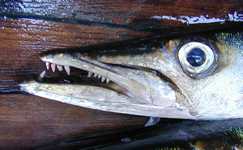 There are plenty of Hornbills, a spectacular bird.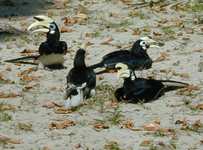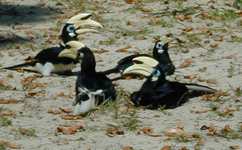 © 2001 by Max Buten. Created using Thotor, Photo Thumbnail Generator!
---

This page last updated Jan 7, 2002.
home | john | max's menu