Butenet

Max's Travel Pictures

Vietnam

this page

Ho Chi Minh City - ( Saigon )
February 2007

These pages will work better if you hit the F11 key for "Full Screen." F11 again when you're done.
Click on any picture to see it full size.


Traffic and Pollution
Crowds of motorcycles (the dominant mode of transport) create problems walking, driving, breathing.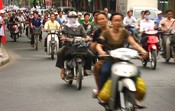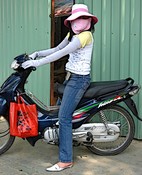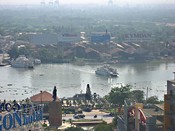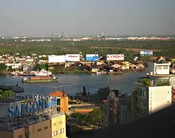 On the Street
The lower class lives on the cheap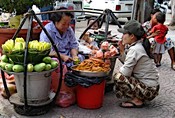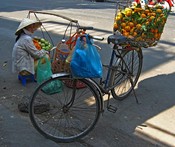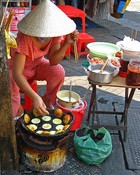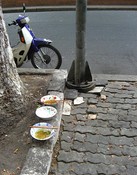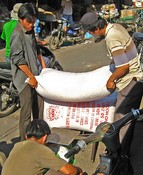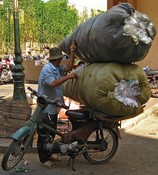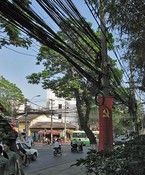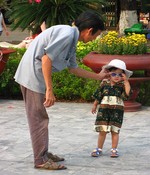 Entertainment - a few days before Tet
Outside An Dong market in Chinatown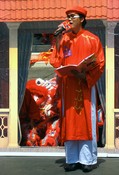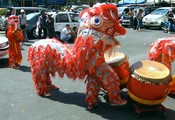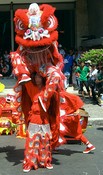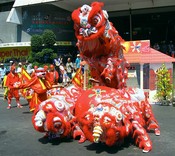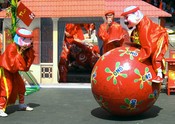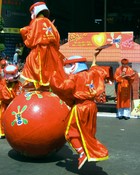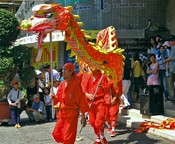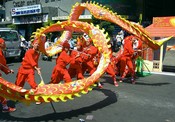 Weddings
The year of the dog, near its end, is auspicious for weddings because there is an extra month and two beginnings of spring.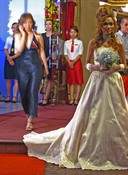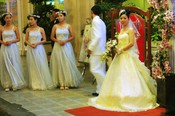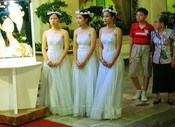 The city decorates for Tet
It seemed like they wouldn't get done in time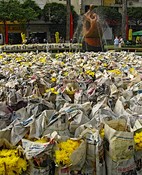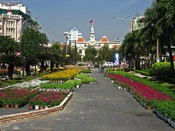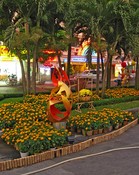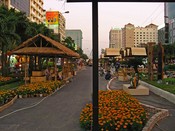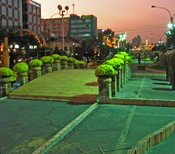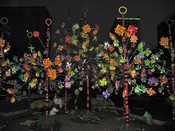 Ho Chi Minh statue and the Hotel de Ville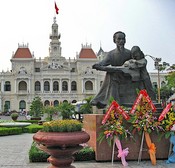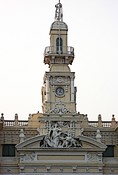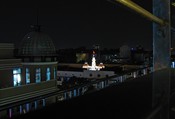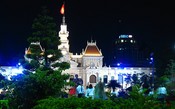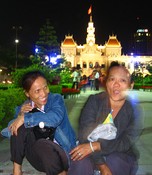 Jade Emperor Pagoda, Ngoc Hoang
"It's the Jade Emperor who monitors entry into Heaven." - The Rough Guide to Vietnam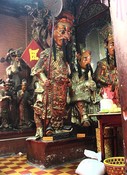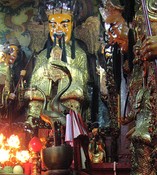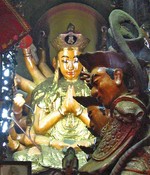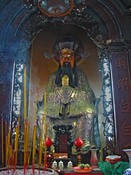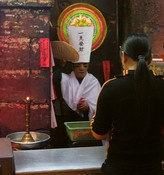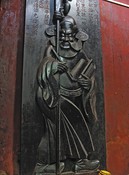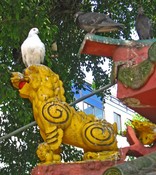 Swimming Pool Scenes
at the Sheraton Saigon Hotel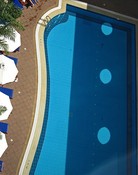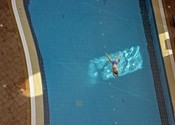 Kala - in Saigon, Cambodia, and Bali
The kala - a jawless monster commanded by the gods to devour his own body. It originated in Java. (from Footprint Cambodia Handbook)