Butenet

Max's Travel Pictures

Petra

this page

The High Place of Sacrifice - and - The Monastery
Jebel Madhbah to the south
and
Ed Deir to the north

These pages will work better if you hit the F11 key for "Full Screen." F11 again when you're done.
Click on any picture to see it full size.


Jebel Madhabah, the High Place of Sacrifice
The Nabateans made their sacrifices on top of the surrounding mountains.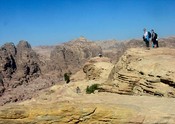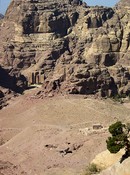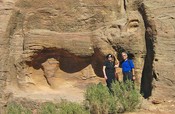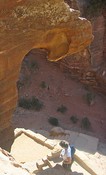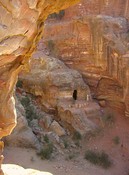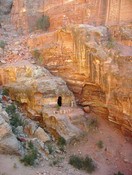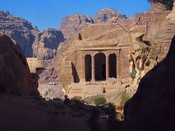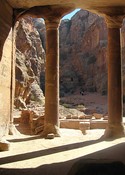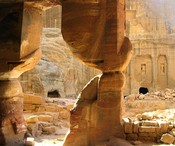 Al-Dayr, or Ed Deir
A Nabatean Triclinium, later a Monastery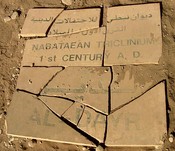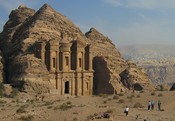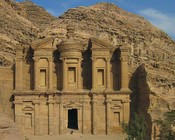 Scenes from the steep descent from The Monastery
Climbing up was just as steep; harder but not as scary.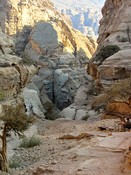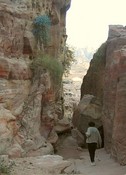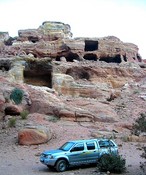 After this climb at the far end of Petra, we hiked back to our hotel by moonlight.
© 2006 by Max Buten. Created using Thotor, Photo Thumbnail Generator!
---

This page last updated Mar 1, 2006.
Butenet home | john | Max's home | oliver | rosie | sarah