Butenet

Max's Travel Pictures

Wadi Rum

this page

Wadi Rum - in Jordan


These pages will work better if you hit the F11 key for "Full Screen." F11 again when you're done.
Click on any picture to see it full size.


A full day trip from Petra, by taxi. In Wadi Rum our guide, Aodah, drove us everywhere.
I couldn't keep track of where we went, so the pictures are in the order in which I took them.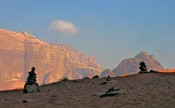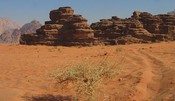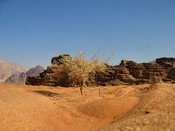 Our driver, Aodeh Zlabeh, was recommended by Ruth's Jordan, an excellent site for Wadi Rum and all Jordan.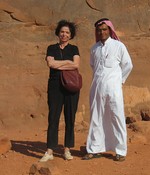 © 2006 by Max Buten. Created using Thotor, Photo Thumbnail Generator!
---

This page last updated Mar 7, 2006.
Butenet home | john | Max's home | oliver | rosie | sarah