Erice This will work better if you hit the F11 key for "Full Screen."
Click on any picture to see it full size.
Click on the big picture to see the next one, or click on the picture title to return to this index.
F11 again when you're done.

The Castello di Venere
"The 12c Venus's Castle is appended to the very tip of the mountain."- Michelin Green Guide.
"The site was once occupied by a temple dedicated to Venus."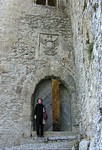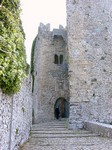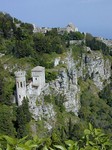 Cyclists
They've bicycled from northern Italy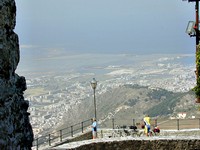 When we went to see Erice's main church, the Chiesa Matrice, a wedding was underway.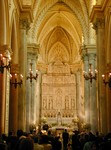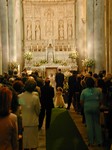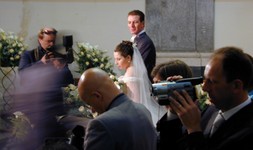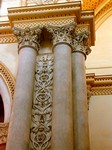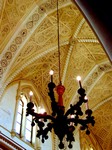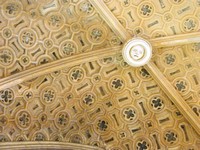 © 2002 by Max Buten. Created using Thotor, Photo Thumbnail Generator!
---

This page last updated Aug 8, 2002.
home | john | max's menu