Center City Philadelphia
Quirky views of downtown Philly

This will work better if you hit the F11 key for "Full Screen."
Click on any picture to see it full size.
Click on the big picture to see the next one, or click on Index to return to this index.
F11 again when you're done.

Philadelphia Skyline
From Belmont Plateau - and from the Girard Ave. Bridge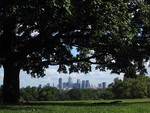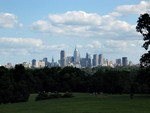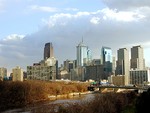 Chestnut Street, east of Broad
18th century Independence Hall and commercial buildings from the 19th and 20th.



Broad Street
City Hall, The Academy of Music, The State Office Building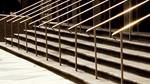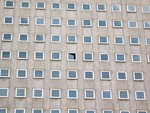 Robert Indiana's LOVE statue
Elsewhere I have photos of another LOVE on the Penn campus.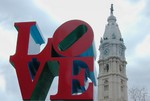 Endangered 19th century commercial buildings
1530, 1904, and 1906 Sansom St, with an incidental view of Liberty Place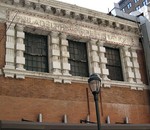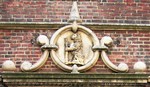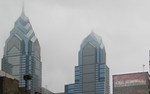 Rittenhouse Square
Favorite statue in the Square, and nearby houses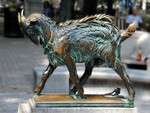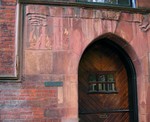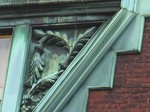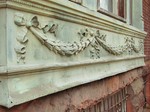 The Art Museum and the Boathouses
on the edge of Center City
(which we used to call "in town")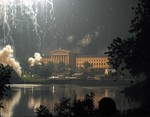 Plaque on the Spring Garden Street Bridge
showing its history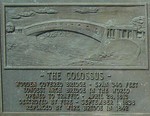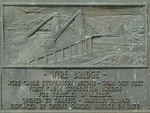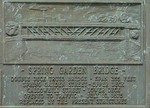 © 2003 by Max Buten. Created using Thotor, Photo Thumbnail Generator!
---

This page last updated Nov 28, 2003.
Butenet home | john | MAX | rosie | sarah