Your virtual home for everything Buten since 1995!
Tune in frequently for the latest pictures of Rosie Di Troia and Ollie Buten, and all of the fun places visited by Max & Gloria.
---
---
John's Page John is alive and well and living in Cambridge. Among his many accomplishments of note, John went to the 1996 Olympic games in Atlanta and all he brought you back was this crummy online travelogue.

---
Max's travel photos.
A tour of the world in photographic form.
Pictures of Ankor Wat, Bali, Burma, China, Crete, Dominican Republic, Egypt, France, The Hudson Valley, Jordan, Malaysia, Maui, Minnesota, Morocco, Myanmar, Philadelphia, Shanghai, Sicily, Singapore, Thailand, and Vietnam.

Max's photos on Pbase: Philadelphia, family, shadows, sculpture, outdoor art - and more
---

Rosemary Natalie Di Troia
Pictures of Rosie, Cambridge's young Buten

---

Sarah Schaffer (1900-2002)
Oral genealogy and two pages of pictures

---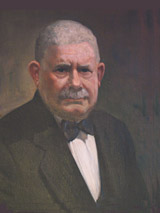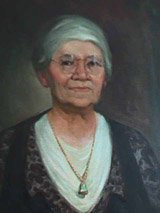 The Polson, Levansky, Buten, and Serota Families
From Buten in Russia to Canada, the US, and Israel

---

Fast Figuring for Executives by Harry M. Buten
Add, subtract, multiply in your head. Learn what's easier than dividing. Leave your calculator behind!



This page last updated 2009 09 12.