Palermo This will work better if you hit the F11 key for "Full Screen."
Click on any picture to see it full size.
Click on the big picture to see the next one, or click on the picture title to return to this index.
F11 again when you're done.

Map showing location of Palermo and Monreale in Sicily

Galleria Regionale di Sicilia - a fine art museum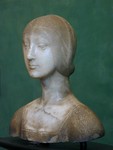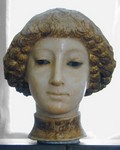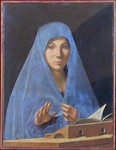 Cappella Palatina in the Palazzo dei Normanni
The Palatine chapel in the Norman palace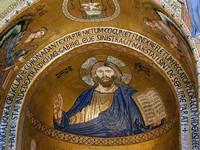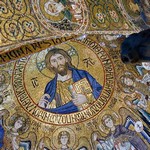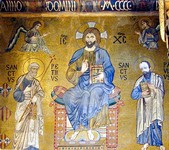 La Martorana - this part built in 1143-1194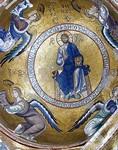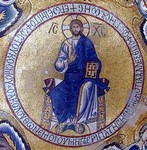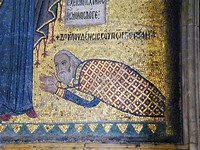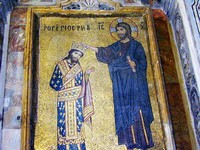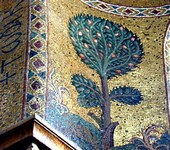 In the Cathedral, "an imposing edifice"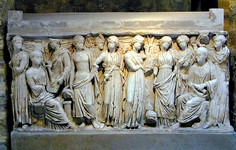 The Mercato Vucciria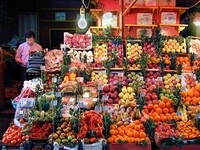 The Museo Archeologico (Archeological Museum) is one of the worst I've ever seen.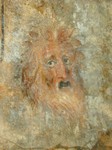 Scenes in the entryway to an old mansion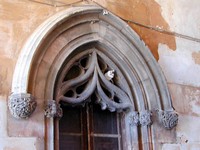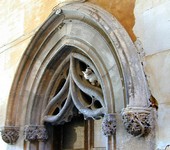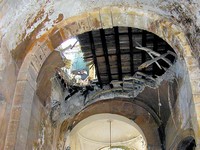 The Palazzo Chiaramonte - now a conference center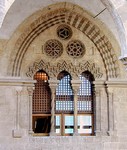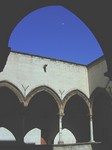 Quattro Canti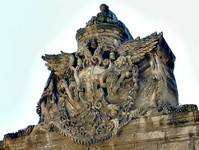 Santa Maria Dello Spasimo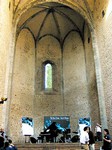 St Ignazio all'Olivella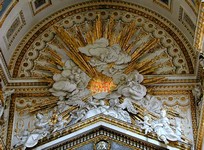 Via Porta di Castro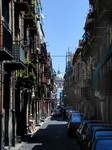 © 2002 by Max Buten. Created using Thotor, Photo Thumbnail Generator!
---

This page last updated August 16, 2002.
home | john | max's menu